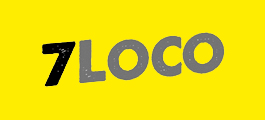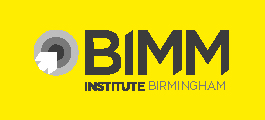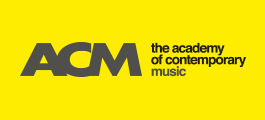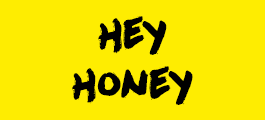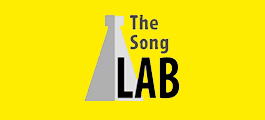 Music Network Monthly Launch Party
Our music network monthly launches on
Wednesday 19th September 2018
at Birmingham's Custard Factory. Come and rub shoulders with Record Labels, Legals, Songwriters, Producers, Managers, Radio/TV, Artists, Publishers, Agents and Press in the Custard Factory's outdoor courtyard. Grab a few beers from the Mockingbird. Enjoy performances from an amazing line up of our very own, including – 
Kioko, Lady Sanity, Riscas, Sugarthief, Ed Geater, Wrenne, Esther Turner, Eve Pitt, Nath Brooks, Mindstep
 and more to follow.
Thanks to sponsors: ACM, BIMM, PMT, mclcreate, Bay Ten Studios.
Conceived after many years of dreaming about it, the Birmingham Music Awards is a vehicle to bring together musicians and people who work in music across the Midlands. Birmingham is steeped in rich musical heritage, bursting with talent, education institutions and some of the best live music venues in the world, yet the city does not seem to get the recognition it deserves.
Why aren't we making the millions of pounds Liverpool does from music tourism when we have just as much to shout about? And are we going to rally together to change the perception and hammer home the truth? Our city continues to spawn outstanding talent and the BMAs are here to stand loudly and proudly behind our musicians; past, present and emerging. We are a celebration of our city and it's achievements and a platform for our talent and future potential.
We are going to build a music family. We are going to make hit records and we are going to make sure the world knows we were made in birmingham. So we call out to everyone who lives and breathes music in this city – join us, mail us, spread the word, enter the Awards, work with us, get involved. We all need each other to make this happen.
The awards ceremony itself aims to put Birmingham on the map as a must-attend event for musicians and fans. We will create a legacy as we reward the achievements of our musicians and countless others responsible for our music landscape. We aim to play a fundamental role in the careers of our emerging artists, to develop and support artists, to introduce people and broker the great collaborations of the future.
Birmingham Music Awards is proud to support the incredible work that happens day in and day out at Changes UK in Digbeth. Our chosen charity supports people in our community who are recovering from addiction to drugs and/or alcohol. We aim to help raise funds to ensure this service is around for years to come.
Changes UK makes recovery from addiction possible.
Since the charity was conceived ten years ago, founder Steve Dixon and his inspirational team have been developing and delivering innovative, person-centred support for people in need.
They provide a detox service, community based rehabilitation, supported and move on housing and opportunities to gain accredited qualifications, volunteering and work experience. Service users at the beginning of their recovery journey are supported 24 hours a day by qualified staff and specially trained volunteer peer mentors. They also have access to the Recovery Academy which, over an eight week full time course, begins to build the knowledge and skills that service users need in order to maintain their recovery, build a personal recovery support network (including mutual aid groups) and learn to live life to the full.
Changes staff and volunteers are passionate people – we all consider it a privilege to work with people in recovery – and we know that we can help those looking for a new life beyond drugs and alcohol.
If you would like to become a member of the Changes UK community, either as a service user, volunteer, staff member or supporter, please don't hesitate to get in touch.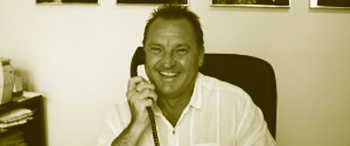 Industry veteran, friend to the stars and all-round great bloke, Birmingham-born John Saunderson is the day to day contact for all writers working with global independent publisher Notting Hill Music, pitching songs worldwide to major and independent labels.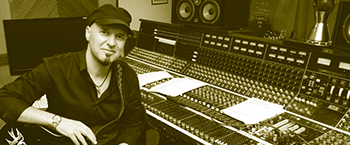 Ace is the guitarist in UK rock phenomenon Skunk Anansie. Formed in 1994, they went on to be one of the biggest rock bands in Britain and Europe throughout the '90s and '00s, selling over 6 million records and playing sold-out world tours. They still continue to tour today and release new music through their own independent record label.
Ace is also the proud Head of Creative Industry Development at Academy of Contemporary Music.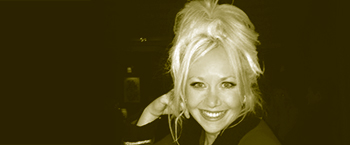 Jo started her career in music as an original member of pop girlband Atomic Kitten twenty years ago. Recording and publishing deals followed; she had a number 5 with Darude in 2001 and wrote songs for artists including Holly Valance and Pop Idol winner Michelle McManus. Since then she has extended her experience to radio, television and talent management.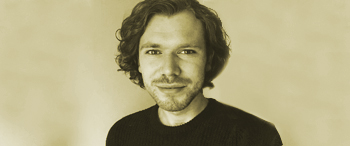 Having being involved in the Birmingham music scene for several years, Kez set up Hey Honey back in 2015 whist running his award winning club night 'Club L'amour'.
Now offering Artist Management, Event Promotion and PR / Social Media help for local acts, Kez also manages local favourites Riscas, who were recently chosen as BBC Radio 1's Artist of the Week.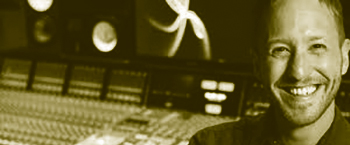 Now Principal of BIMM Birmingham, Antony is an asset to the city's music landscape. Prior to his work in education, Antony was technical manager at the legendary Mayfair Recording Studios, working with many chart-topping artists including Coldplay, Robbie Williams, Amy Winehouse, U2, Kylie, Travis, Supergrass and songwriter, Guy Chambers. He went freelance in 2003 to develop studios for Coldplay and other artists. Having been an artist himself, as both a guitarist and songwriter, he continues to write and develop unsigned artists.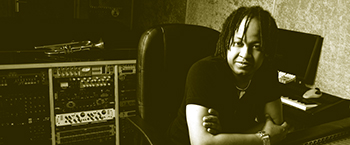 Multi-instrumentalist, Musical Director and Producer Iwan is a world-respected musician who has worked with the likes of Sister Sledge and The Pointer Sisters. He has been a member of the Brooklyn Funk Essentials for nearly twenty years and we are privileged that he has chosen Birmingham as his base. He has a world class recording facility in the Jewellery Quarter.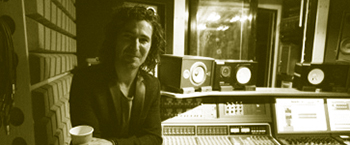 Jonny Amos is a Songwriter and Producer signed to TG-Management and has penned songs for UK X Factor winner Shayne Ward, Miss D (Number #1 in Portugal for six weeks), Maria Lawson, amongst many others. Jonny has worked as a session musician for acts such as Don Henley (The Eagles) and All Saints, and was a recording artist himself for thirteen years. He is also the Creative Director of Birmingham-based pop production company The SongLab.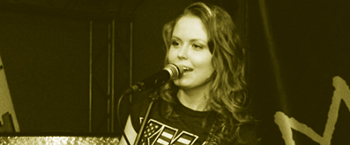 Meldra is a singer songwriter, wife to Jonny Amos, and co-founder/managing director at 'The SongLab.'  A household name in her native Latvia, Meldra has been a successful pop artist since the age of 15 and is testament to Birmingham, proudly basing herself here for home and work.
Ben turned a passion for live music, gigs and concerts and undiscovered musical talent into his hugely successful business 'Musicalize,' now the UK's fastest growing multi-act live music event. Ben showcases unsigned/breakthrough talent on the same stage as established/signed artists from both the UK & US at venues with capacities from 500 to 18,000. He is also an artist manager (Grime artist 'Ghetts') and PR for brands and musicians.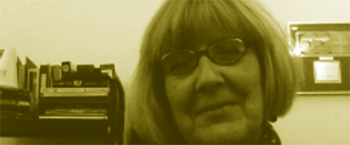 Sue is a renowned radio plugger who has worked for all the major record companies including Jive, Sony, Virgin and V2 with many of the biggest artists in the world. She now works freelance across radio and television at Plug and Play and is also Head Of Radio at Ditto Music.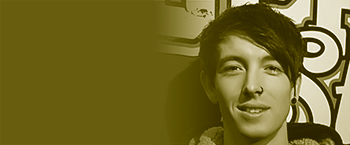 Jack launched TOTAL UPRAWR in Birmingham seven years ago on a mission to create the most infamous nightclubs in Europe. UPRAWR now has 5* rehearsal studios, two venues and an internationally renowned publishing company. All before he hit 25.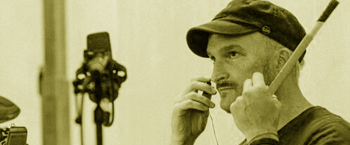 Kieron Pepper is a multi-instrumentalist, songwriter and producer; previously performing and recording with the likes of: The Prodigy / Paul Hartnoll (Orbital) / Ginger Wildheart / Dead Kids and touring extensively across Russia in live improvised collaborations with EDM DJs. Currently performing and recording with Radiophonic Workshop and Sleeper. Kieron has a PGCertHE in Teaching and Learning and has been in Music Education for 15 years, and is the Head of Artist Development at the Academy of Contemporary Music.